Crafting High-Performance Websites
with
Stunning Design & Speed
We build websites that drive results and help your business grow.
No Calls. No BS.
Just Results.
Trusted by Founders and Entrepreneurs from all over the world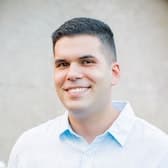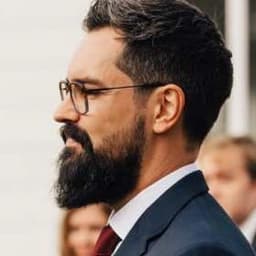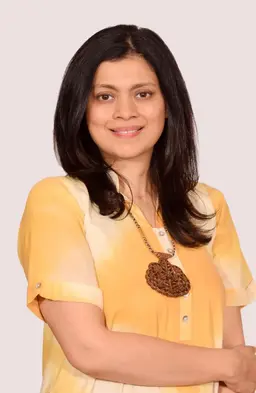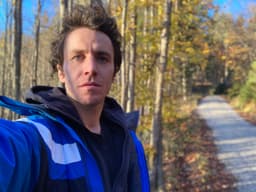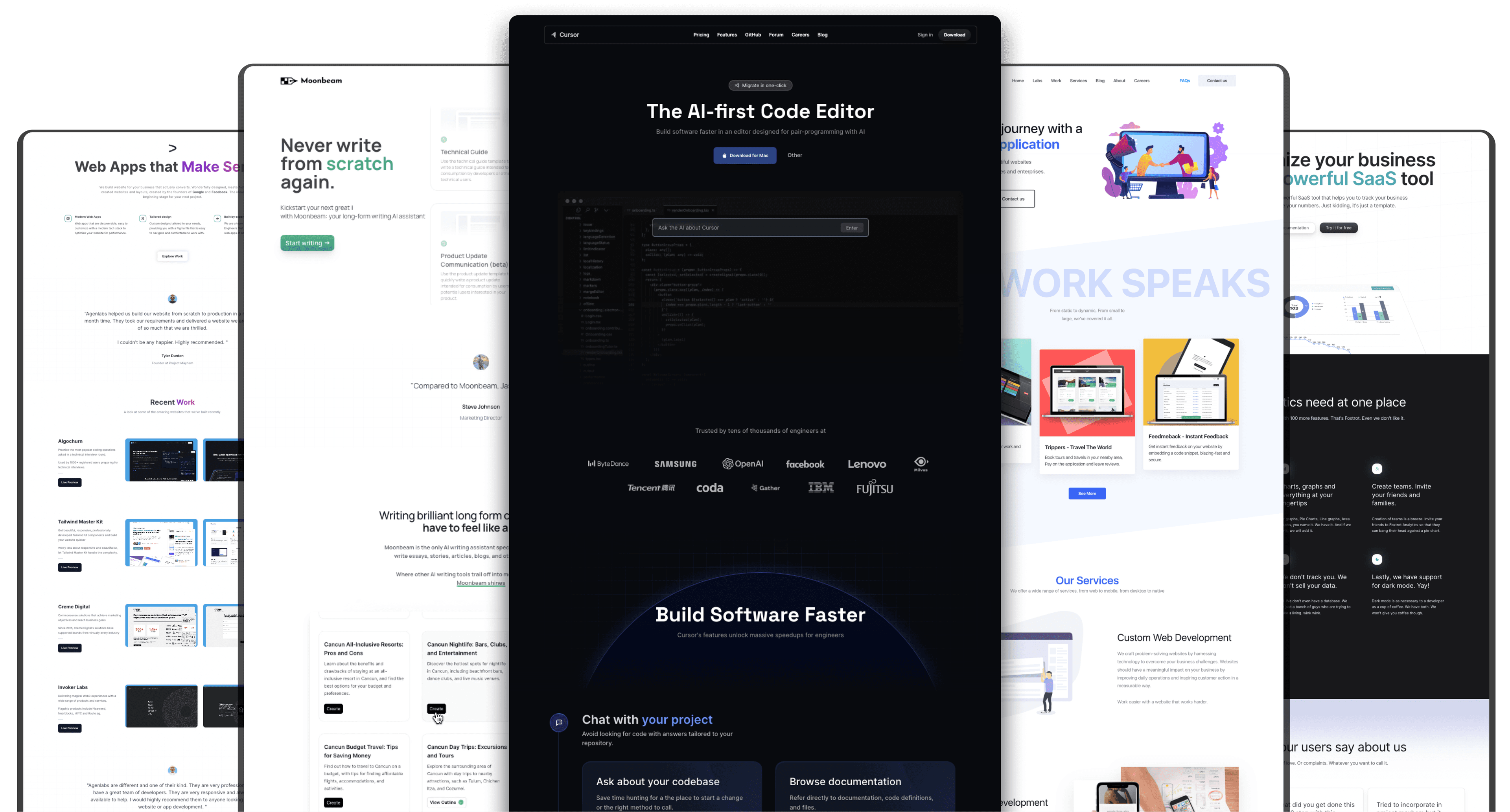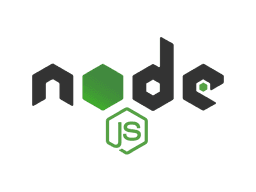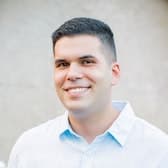 "Manu is the man! He is the best front-end developer I have worked with. He took the requirements and quite literally ran with them.

We are super happy with the result and product we got. He's very intelligent, experienced, friendly, and helpful. To anyone reading this - I can't recommend this Manu enough, your job will be done exceptionally well, and you will be delighted with the end result."
John Shahawy
Founder at Moonbeam
We have worked with thousands of
amazing founders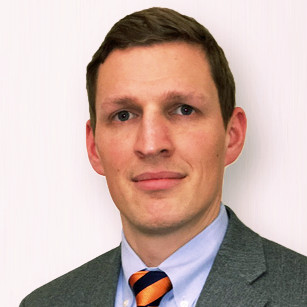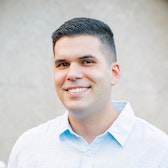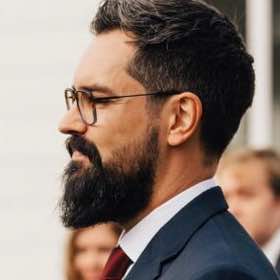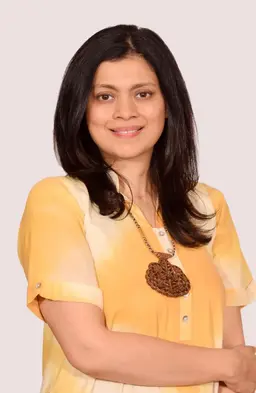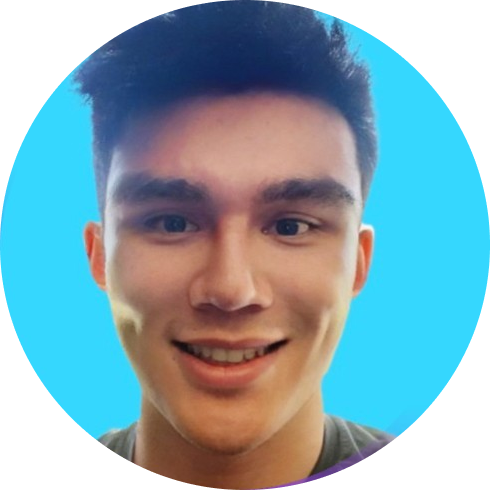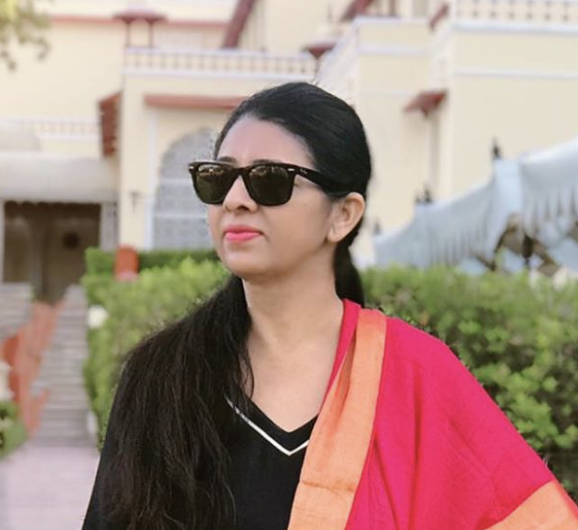 We handle just about everything!
We handle everything from design to deployment to get your website shipped and ready to go!
Website design and development
We'll build you a website that's so good, it'll make all the other websites jealous. Trust me, not kidding.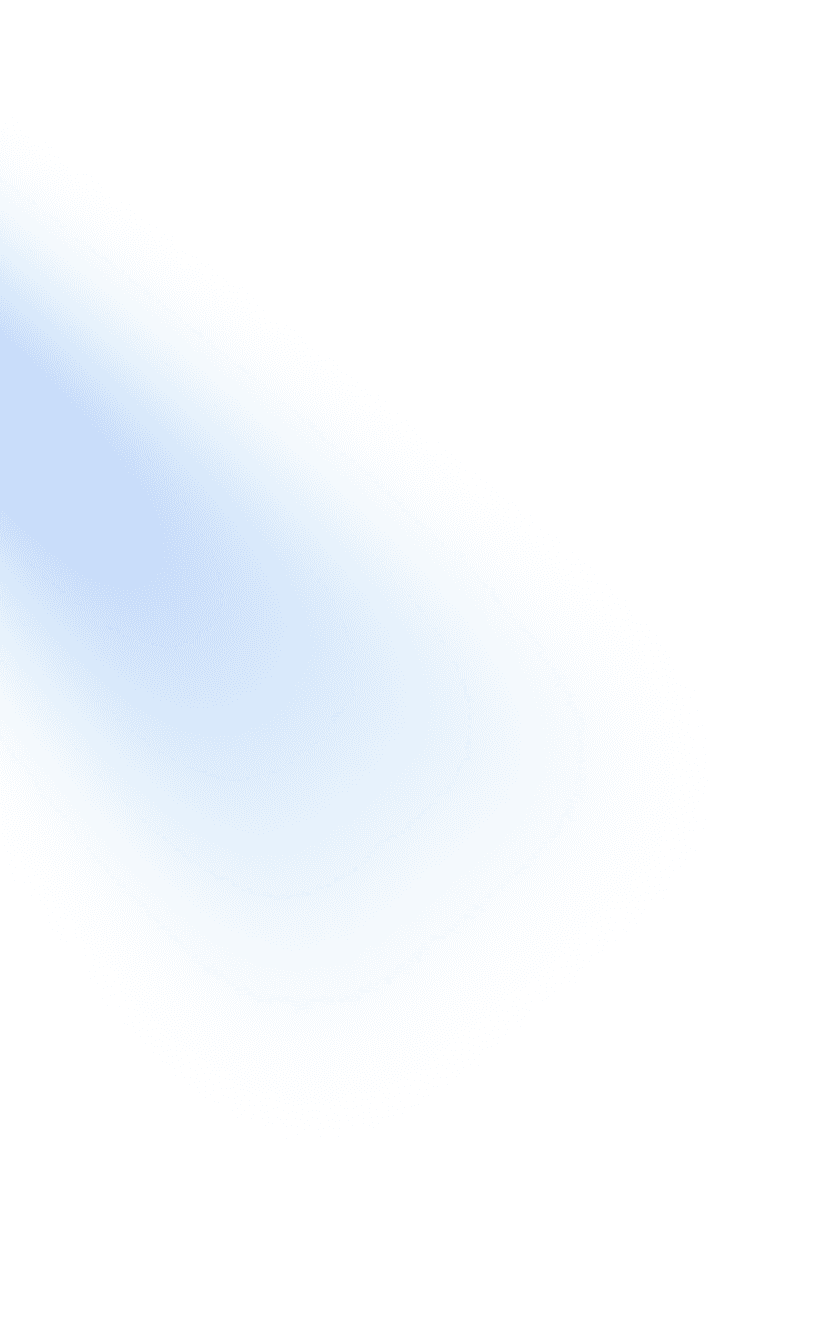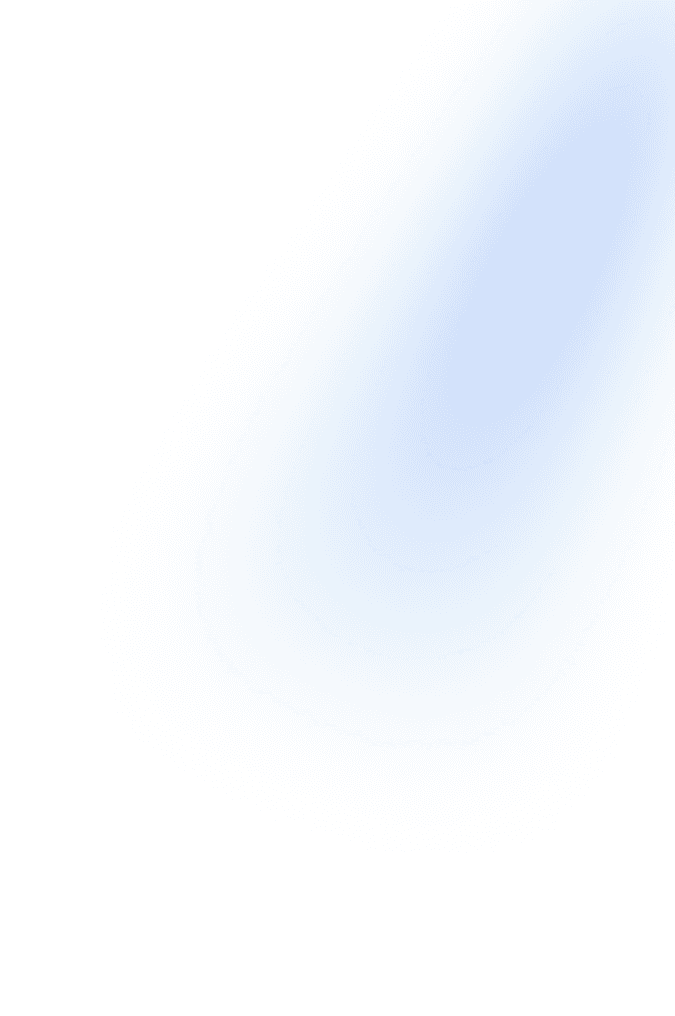 Websites that stand out
and make a difference
Hosting, deployment and maintenance
We'll Get your website out there in the world, where it belongs, with our lightning-fast deployment services.
Docker

Digital Ocean

Tailwind CSS

Framer Motion

Redis

Vercel

AWS

GitHub
Digital Ocean

Tailwind CSS

Docker

AWS

GitHub

Framer Motion

Redis

Vercel
Digital Ocean

Tailwind CSS

AWS

Redis

Vercel

GitHub

Docker

Framer Motion
Get found on Google
We'll make sure your website is optimized for search engines, so you can get the traffic you're looking for.
Your website in your location and area
www.hackernews.com
I launched Your website help me grow.
This guy does not know what hackernews comments are.
www.somewebsite.com
Your website is the best
As seen on forbes 30 under 30, Here's what Sam Bankman Fried has to say
www.orkut.com
10 ways Your website is the helping ...
As seen on forbes 30 under 30, Here's what Sam Bankman Fried has to say
Regular Updates and Progress Tracking
Get regular updates on your website's progress and see it come to life.
Logo
You:
make the logo bigger
And Everything else
✨
React Components, Ecommerce, Landing pages, Dashboards. You name it, we've done it AND we'll do it for you.
Who's building Aceternity?
Hi,
I'm Manu
. I've been building web
applications for over 8 years
. I've worked with startups, small businesses, and large enterprises to build and scale their web applications. People call me a
"Full Stack" engineer
but I prefer to call myself a problem solver :)
I started Aceternity to help businesses build their web presence, providing unique web apps that stand out and scale well.
Also, I post relevant web development snippets and tips
on my twitter
and occassionally shitpost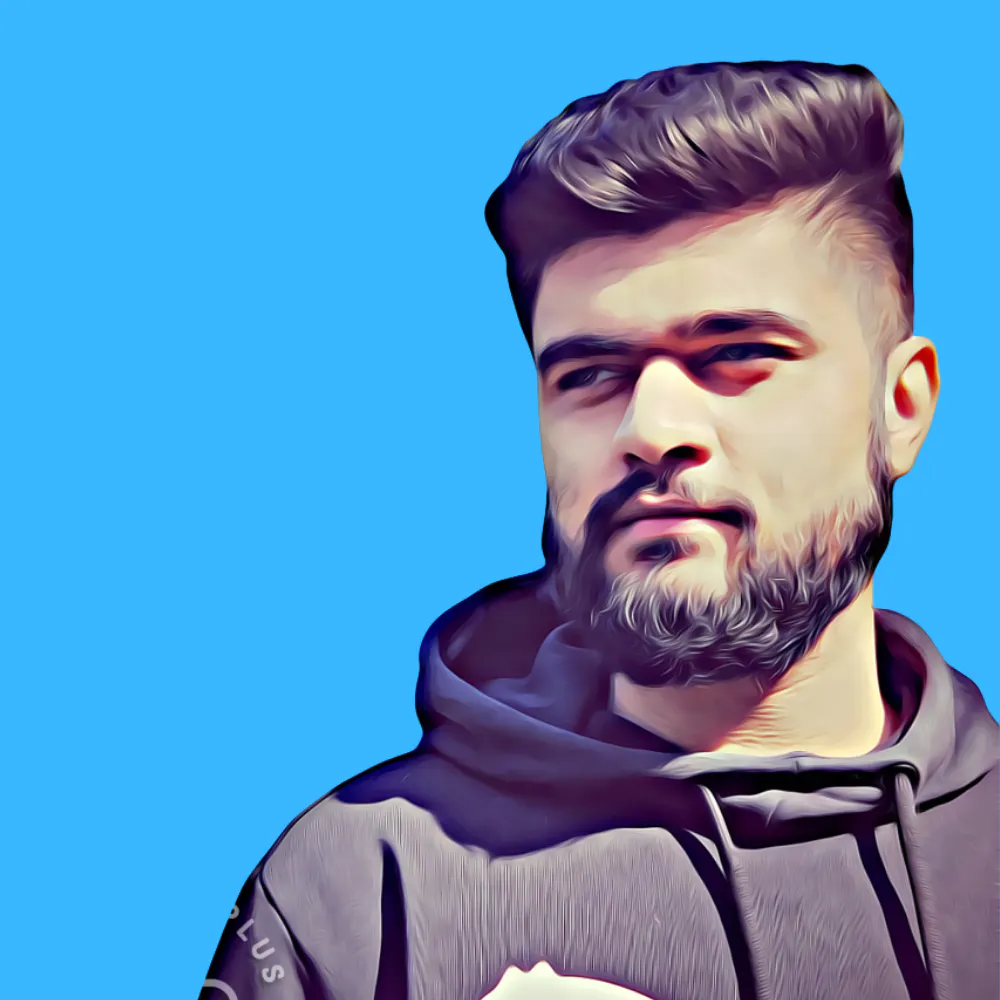 Frequently asked questions
Can't find the answer you're looking for? Reach out to us and we will get in touch with you
Ready to bring your website to life?
Experience the magic of a stunning website designed just for you! Contact us now, and witness the transformation within 24 hours. No more waiting around - we're serious about making your vision a reality. ✨