Landing pages that
stand out and convert.
We build high-converting, expertly designed landing pages for your business, crafted by engineers with decades of experience.
Modern Web Apps
Web apps that are discoverable, easy to customize with a modern tech stack to optimize your website for performance.
Tailored design
Custom designs tailored to your needs, providing you with a Figma file that is easy to navigate and comfortable to work with.
Built by experts
We are a team of Senior Software Engineers that have built and developed web apps at scale. You can trust us.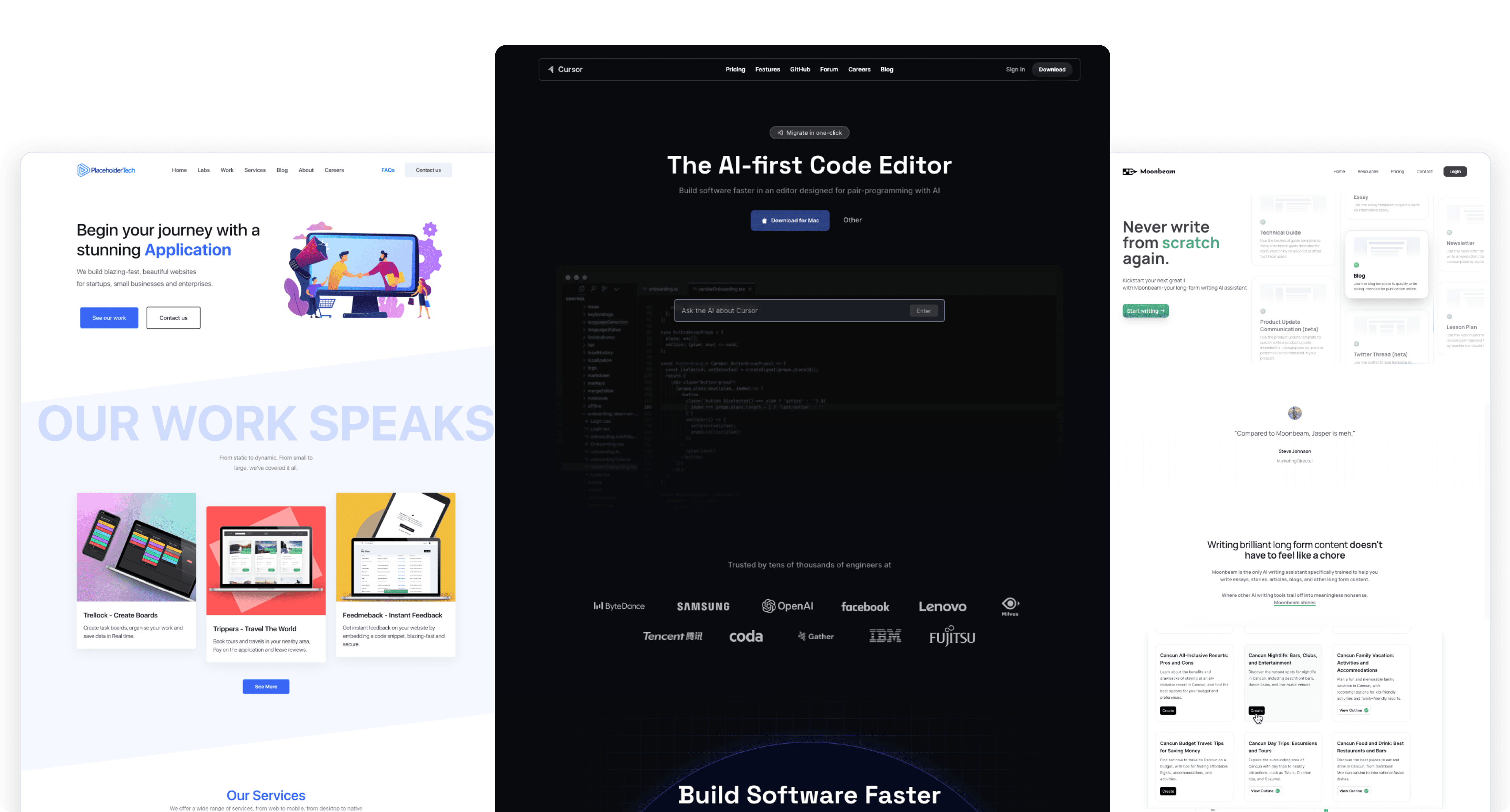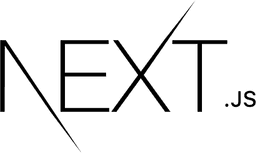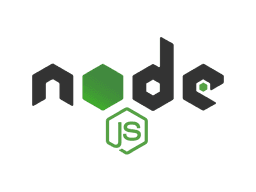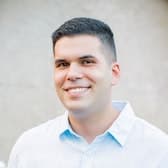 "Manu is the man! He is the best front-end developer I have worked with from Upwork. He took the requirements and quite literally ran with them.

We are super happy with the result and product we got. He's very intelligent, experienced, friendly, and helpful. To anyone reading this - I can't recommend this Manu enough, your job will be done exceptionally well, and you will be delighted with the end result."
John Shahawy
Founder at Moonbeam
Recent
Work
A look at some of the amazing webapps that we've built recently.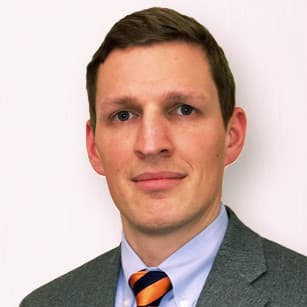 "Manu is an artist, I didn't know what I wanted when we started, but his intuition and eye for design more than made up for it. We went from "I want something dark theme and high tech" to a fully built website in a week.

He is constantly advancing his craft and teaching himself the newest UI techniques to give you the freshest product"
John Ferry
President at Trenchant Analytics LLC
We build
world class templates
A look at some of the amazing templates that we've built recently.
DevPro
A portfolio template for developers with blogs, projects, events and everything.
Clean. Modern. Responsive. Neat.
Next.js
Tailwind CSS
Framer Motion
MDX
React
Typescript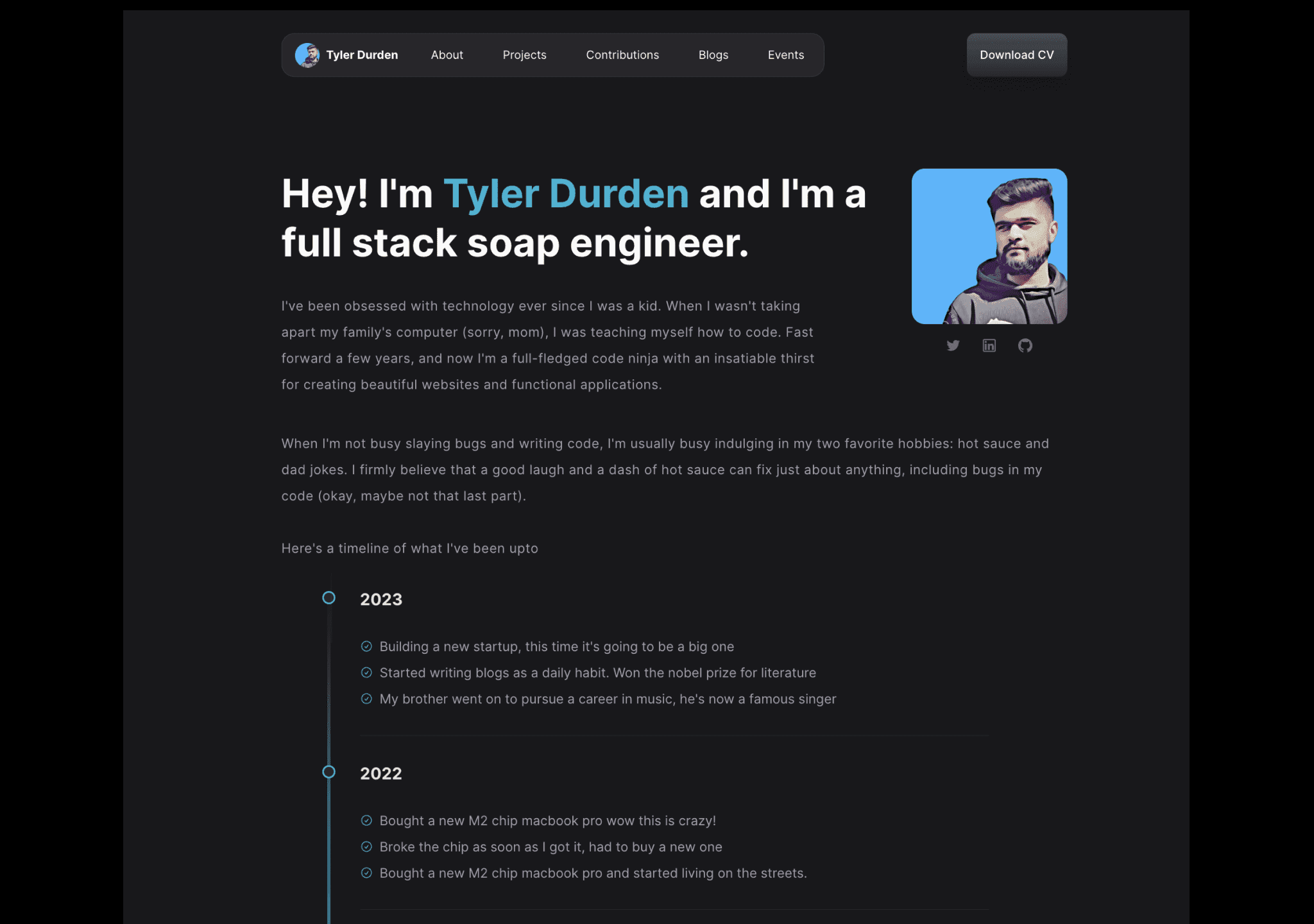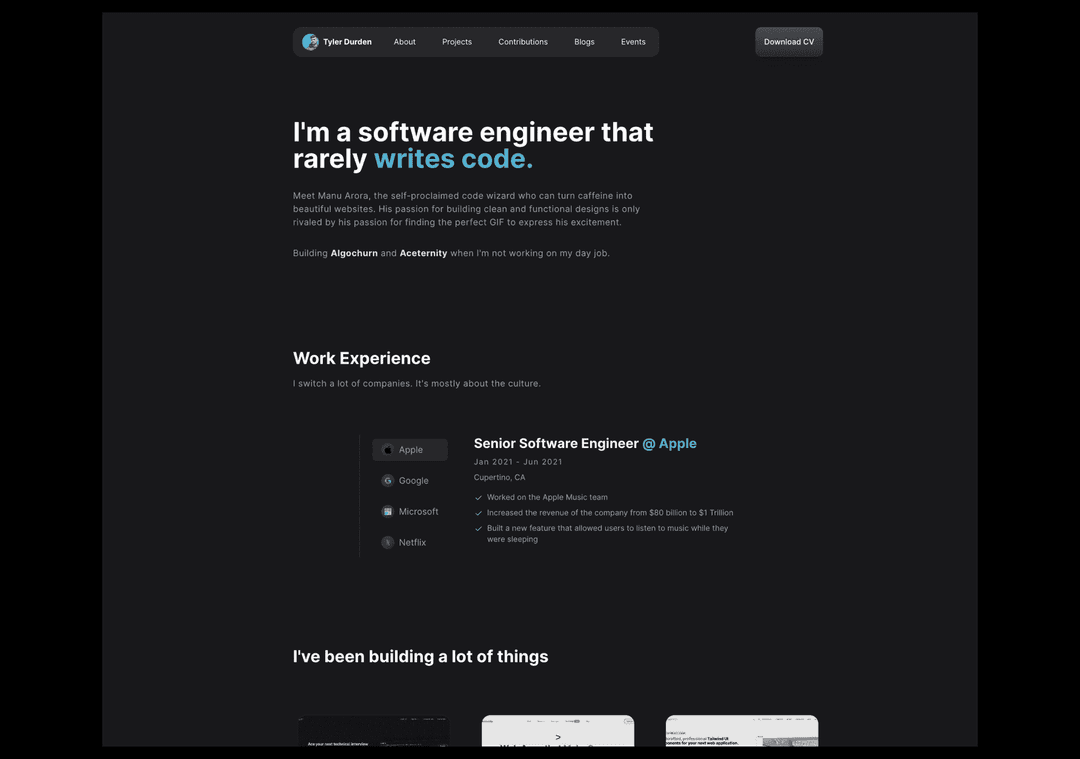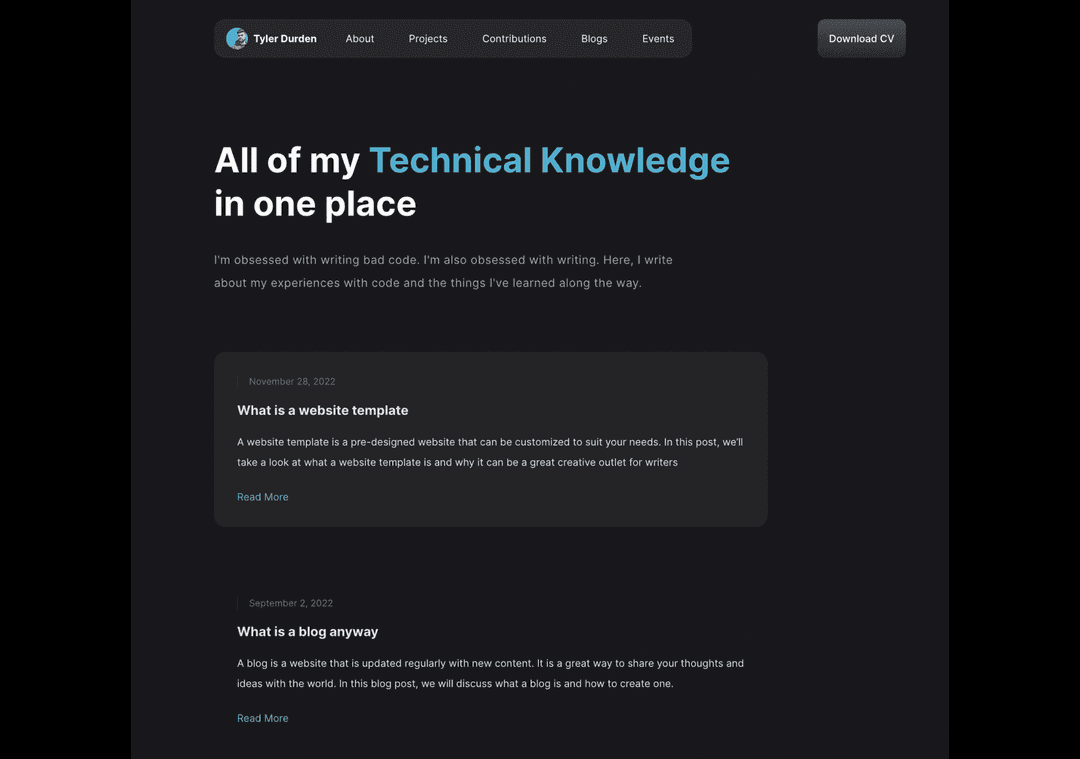 Foxtrot
Foxtrot is a SaaS marketing template that has a modern design with a pinch of class.
Built with Next.js and Tailwind CSS, it is perfect for launching your landing page
Next.js
Tailwind CSS
Framer Motion
MDX
React
Typescript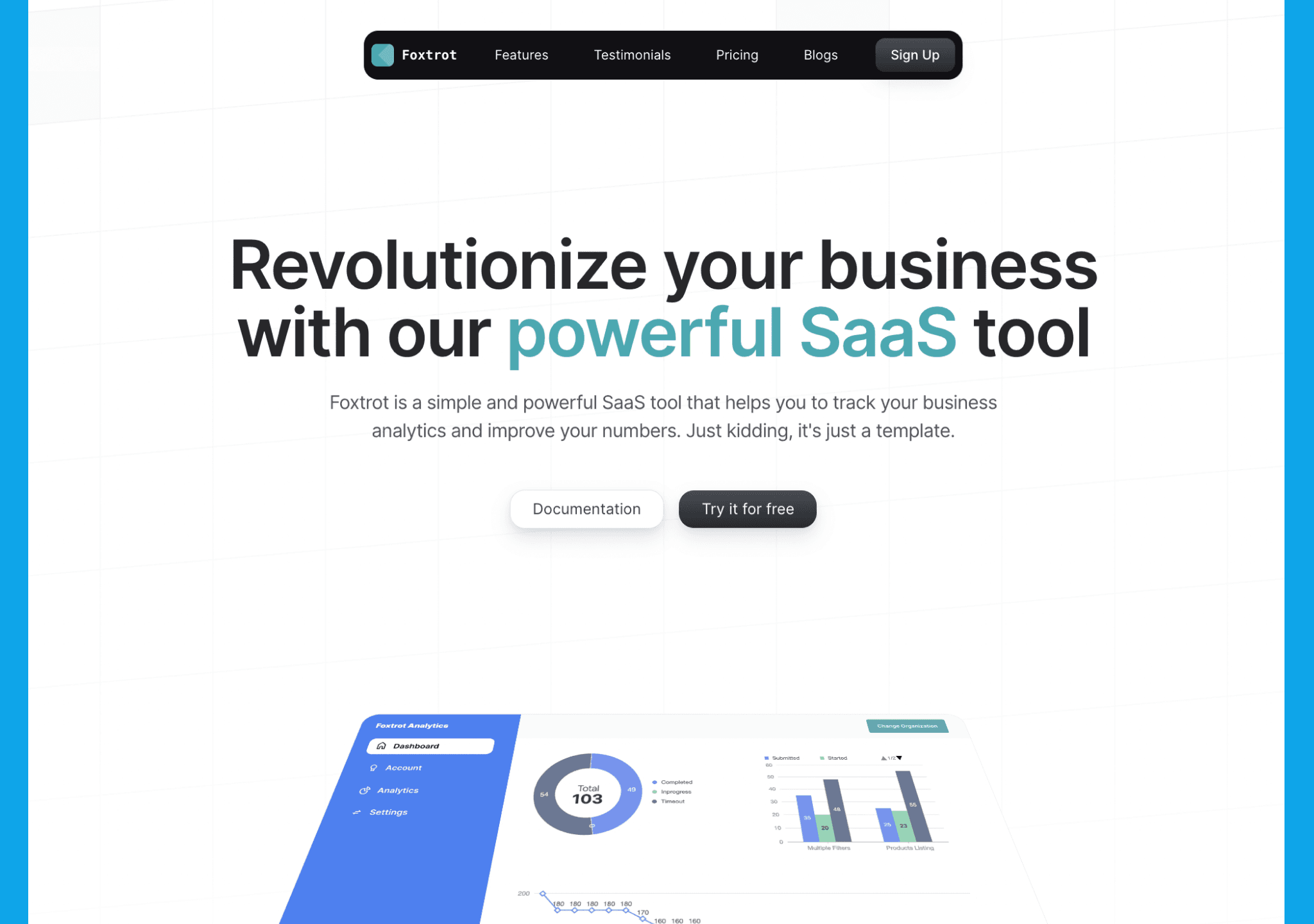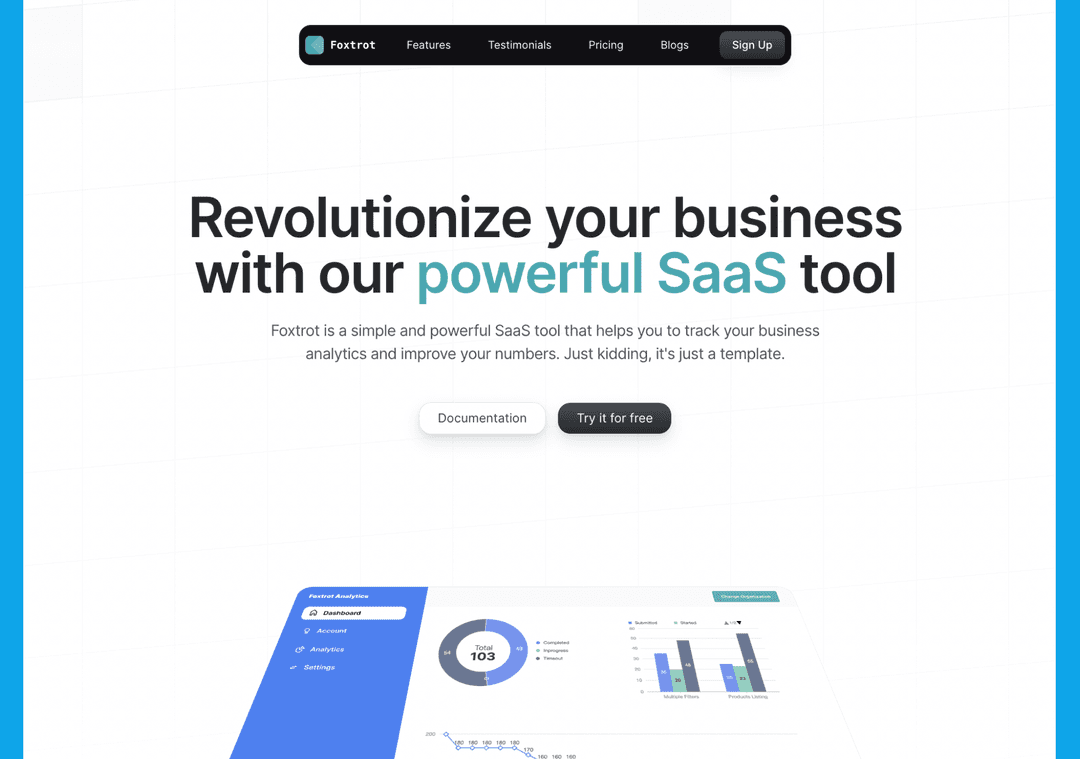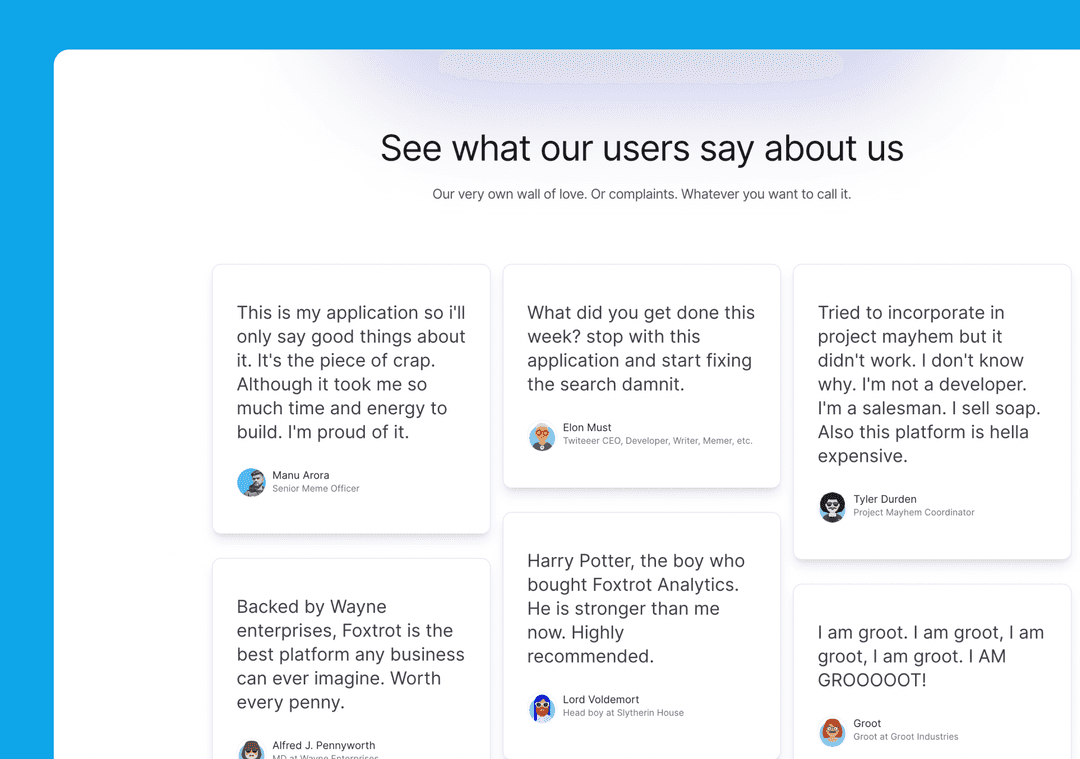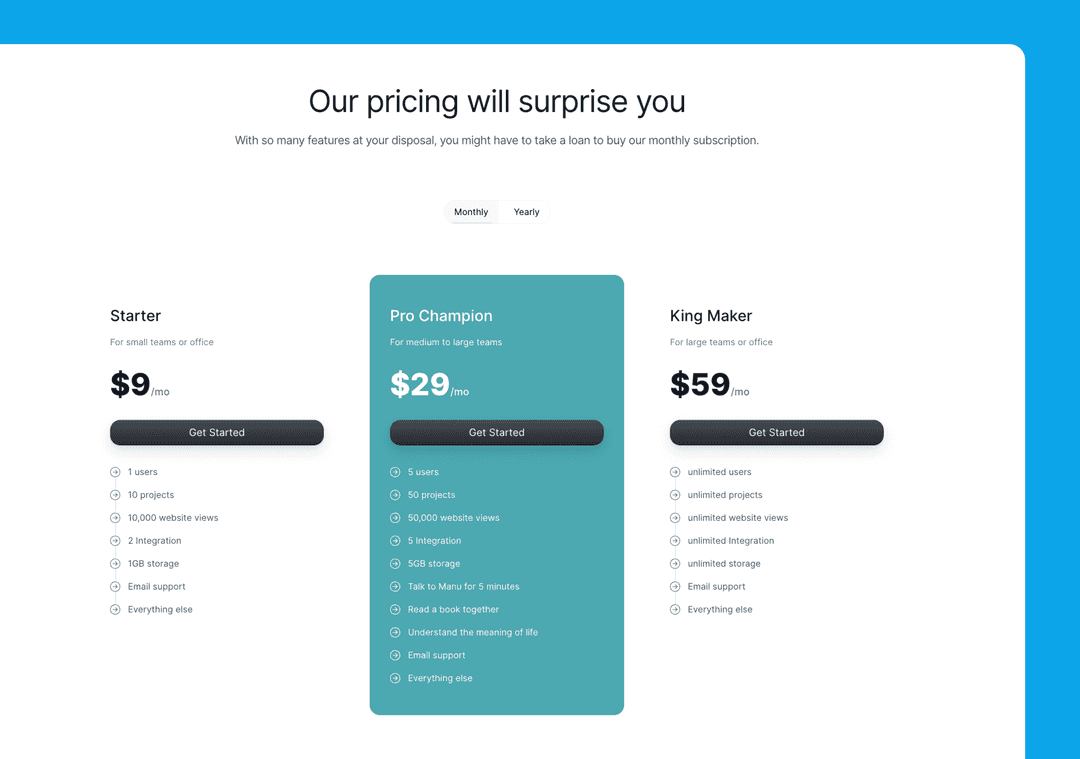 Agenlabs Agency
Agenlabs is template with Clean modern design and crisp illustrations. Agenlabs is the perfect template to get your Agency business up and running. Agenlabs powers Aceternity as well.
Next.js
Tailwind CSS
Framer Motion
MDX
React
Typescript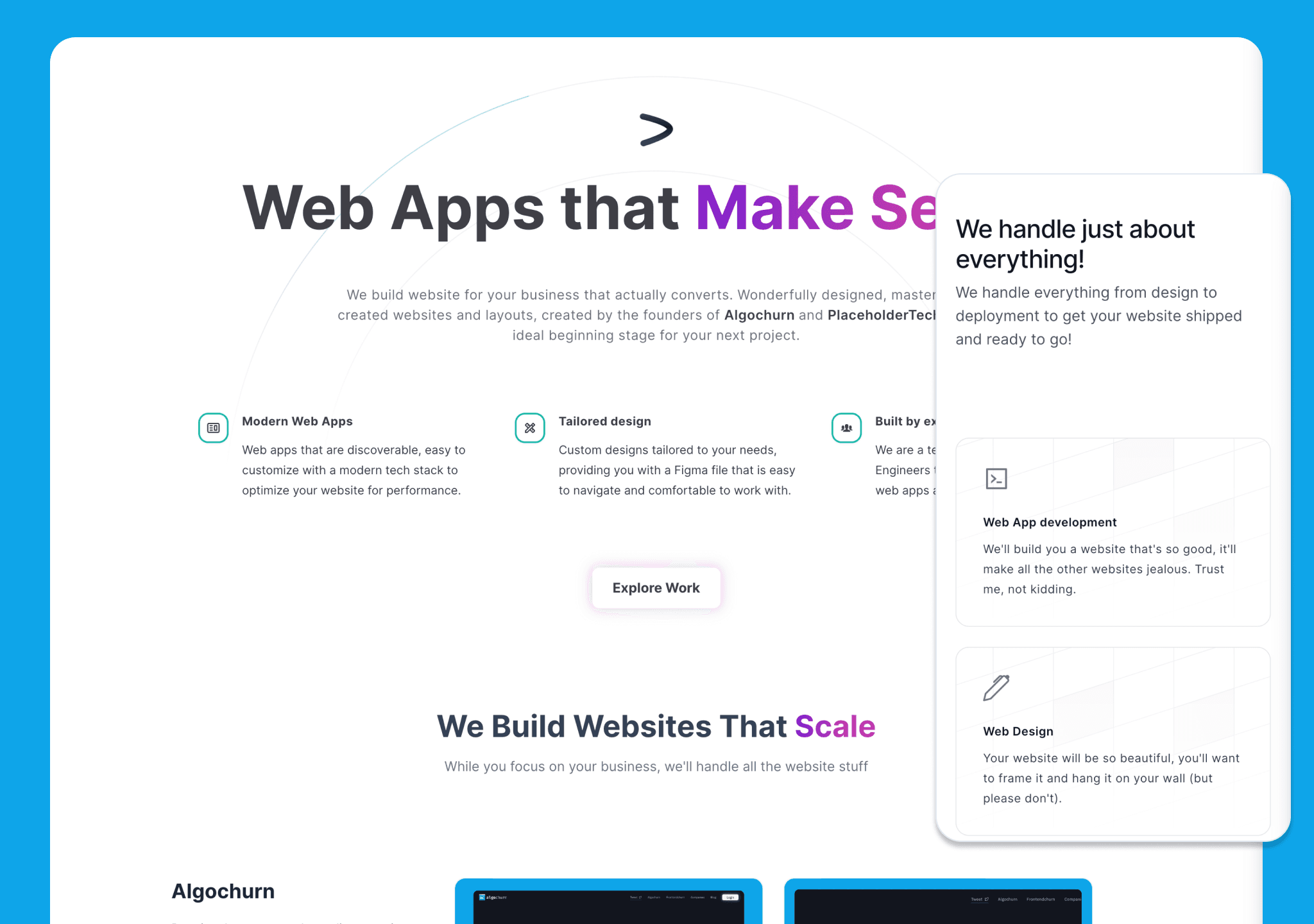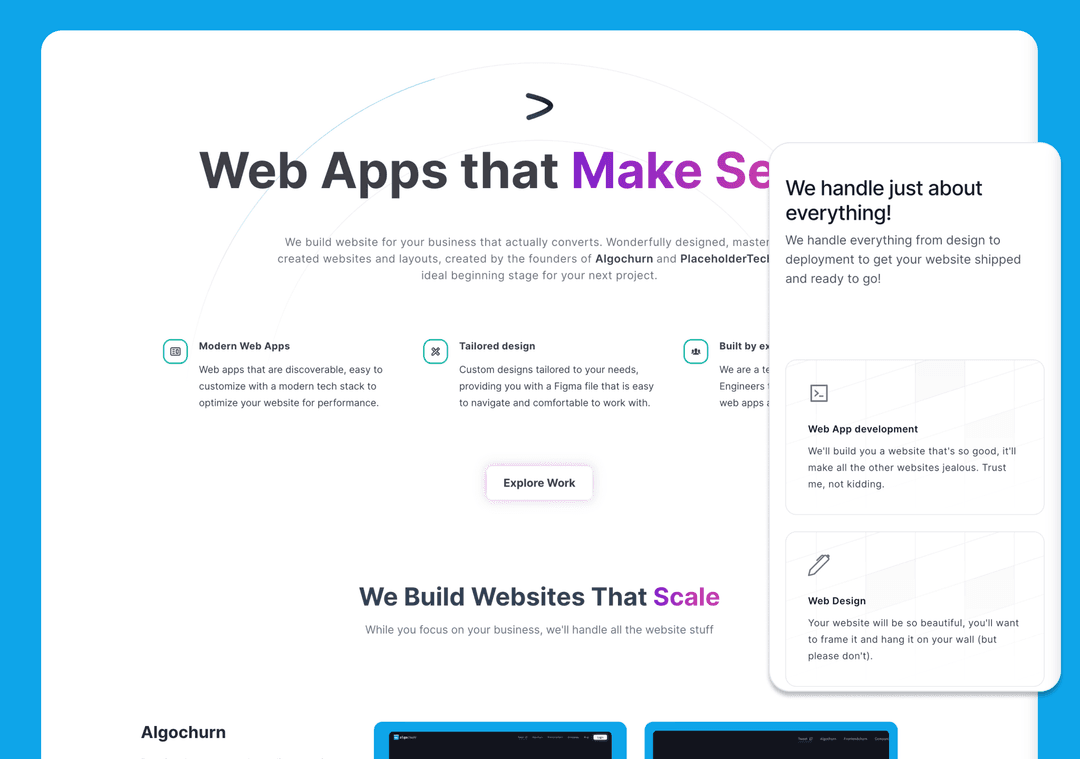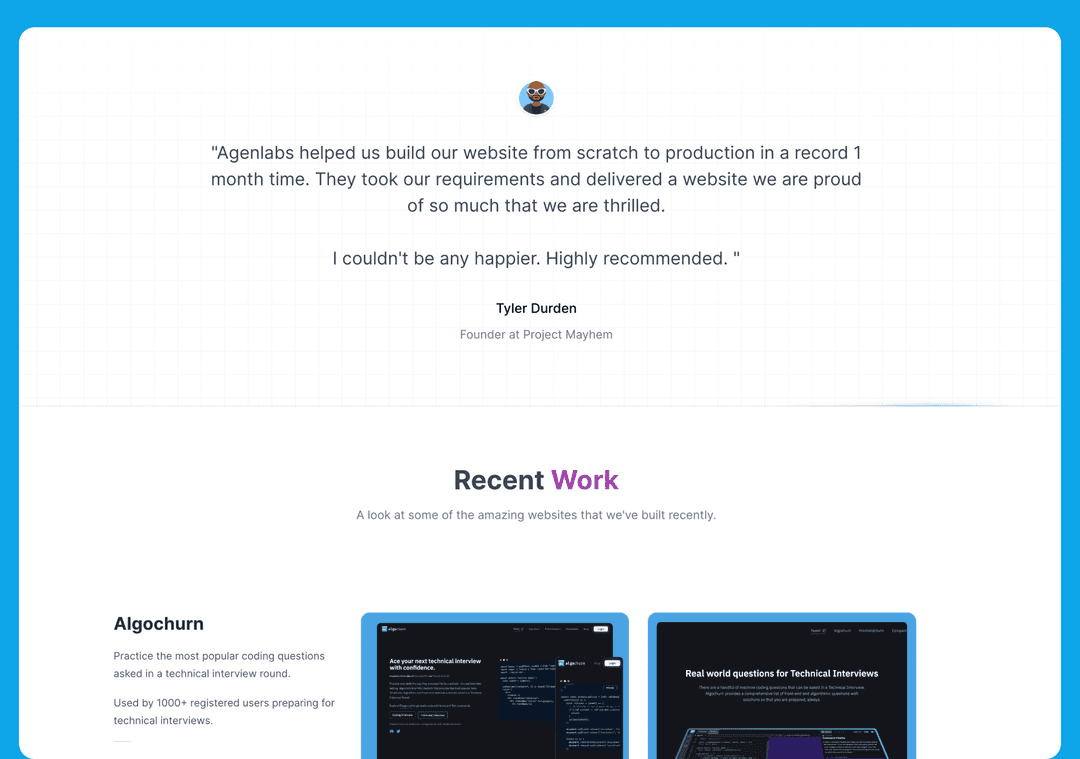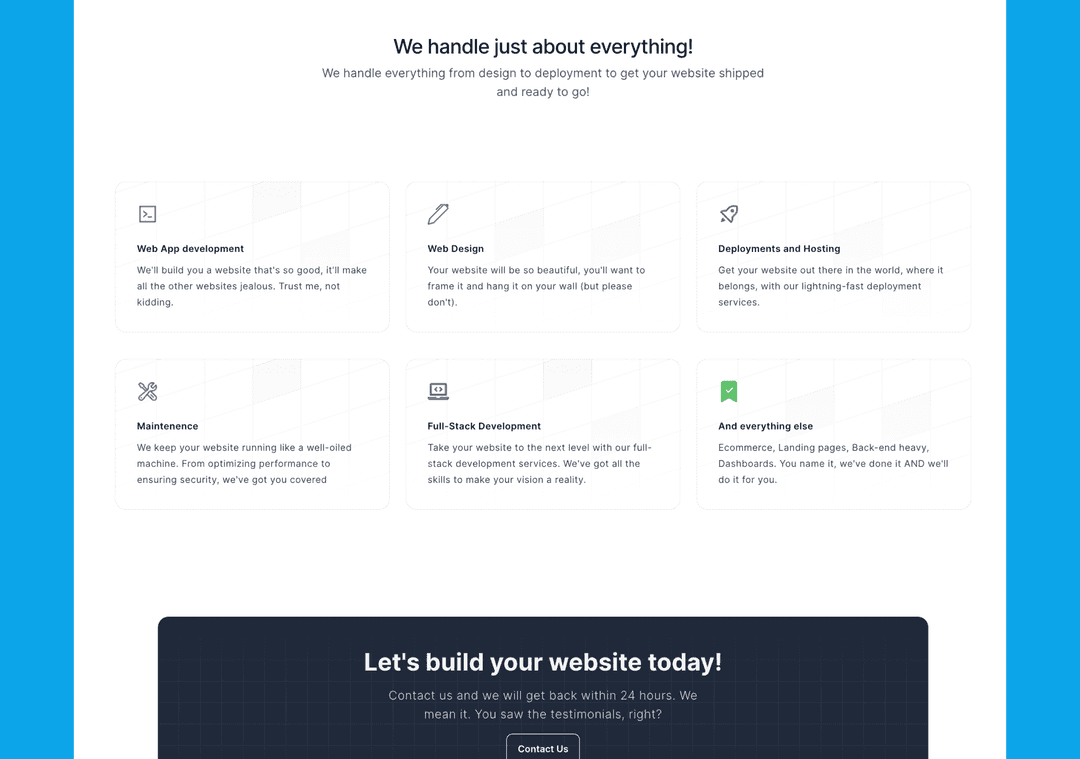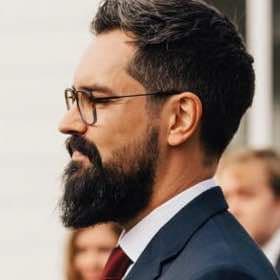 "Excellent communication and professionalism from the start and throughout. Happily and calmly accepted and entertained a few additional out-of-scope requests as well.

Good open-minded approach to suggestions, ideas and feedback and a humble way to deal with differences in understanding. An excellent experience overall, we will certainly re-engage Manu for future requirements, can't wait to do another job together."
Henrik Söderlund
CTO at Creme Digital
We handle just about everything!
We handle everything from design to deployment to get your website shipped and ready to go!
Web App development

We'll build you a website that's so good, it'll make all the other websites jealous. Trust me, not kidding.

Web Design

Your website will be so beautiful, you'll want to frame it and hang it on your wall (but please don't).

Deployments and Hosting

Get your website out there in the world, where it belongs, with our lightning-fast deployment services.

Maintenence

We keep your website running like a well-oiled machine. From optimizing performance to ensuring security, we've got you covered

Full-Stack Development

Take your website to the next level with our full-stack development services. We've got all the skills to make your vision a reality.

And everything else

Ecommerce, Landing pages, Back-end heavy, Dashboards. You name it, we've done it AND we'll do it for you.
Let's build your Landing Page today!
Contact us and we will get back within 24 hours. We mean it. You saw the testimonials, right?